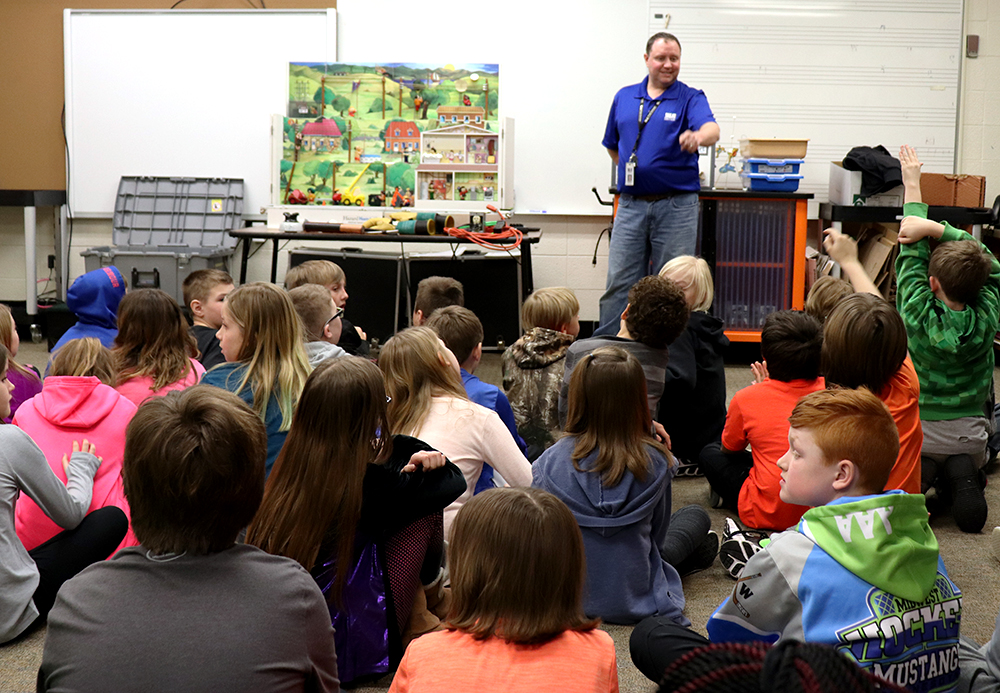 Organizing school events can be challenging. You may have thousands of kids and parents attending the same event. Of course, countless things can go wrong—but you must create the best events for school morale, community, and the children's ambitions.
So how do you safely organize events?
We're about to help you:
Use an Online Ticketing System
An online ticketing system is the best way to ensure safety at your school events. You'll know exactly how many children attend the event, and you can find children if they go missing. You can also keep track of who is present at the school event.
In addition, a school event ticketing system can ensure you know who's attending the event to maximize the event's security. A school event may attract criminals, but an online event registration system can halt or deter any criminal activity. Your students can even use an online student check-in to ensure top security.
Issue a Pre-Event Brief
A pre-event brief is a great way to boost security at school ticketing events. It can allow you to select the right equipment for the event, make individual health and safety responsibilities, state the requirement of the evidence of risk assessment and insurance, and outline your traffic management plan.
The depth of your pre-event brief largely depends on how many people will attend your school event. However, you should complete a thorough pre-event brief if you expect hundreds—if not thousands—to come to the event.
Have Crowd Control Measures
If hundreds of kids and parents come to the school event, you may need to introduce crowd control measures to maximize safety. The worst-case scenario could be slips, trips, falls, or even panic and crushing.
You can avoid all these issues by using an online ticketing event to ensure you have a safe number of people attending. You can halt the ticket sales if you think too many people will be in attendance, which can also prevent you from turning people away during the event because it's too crowded.
Your crowd control measures may include:
Using teachers or event employees to help people move around
Covering all cables with cable guards
Cleaning up waste throughout the event
Carrying out a site event before and during the event
Your event should run correctly if you use these crowd control measures.
Ensure Any Inflatable Equipment is Safe
Many schools use inflatable equipment for large-scale events. After all, who doesn't love a bounce castle? Parents and children can spend the night bouncing away.
However, you need to ensure the equipment is safe by:
Having a first-aid kit if there are any injuries
Inspecting electrical equipment before and during use
Assuring the manufacturer's handbook is available
You can hire a staff to ensure all the equipment is safe throughout the event. If you use an online event registration and ticketing portal, you'll know how many people are attending and whether the equipment is safe enough to handle these numbers.
Have Emergency Service Access
If there are any health issues at your school event, you'll need a safe access point for the emergency services. Ensure you include vehicle entry points and a suitable route around the site. In addition, notify fire services before any event if you have any bonfire displays.
Create the Safest School Events Now
The best way to ensure safety at school events is by using a school event ticketing system. At Ticketing4Schools, we have the perfect software to ensure your school events run smoothly.
Contact us for more information.