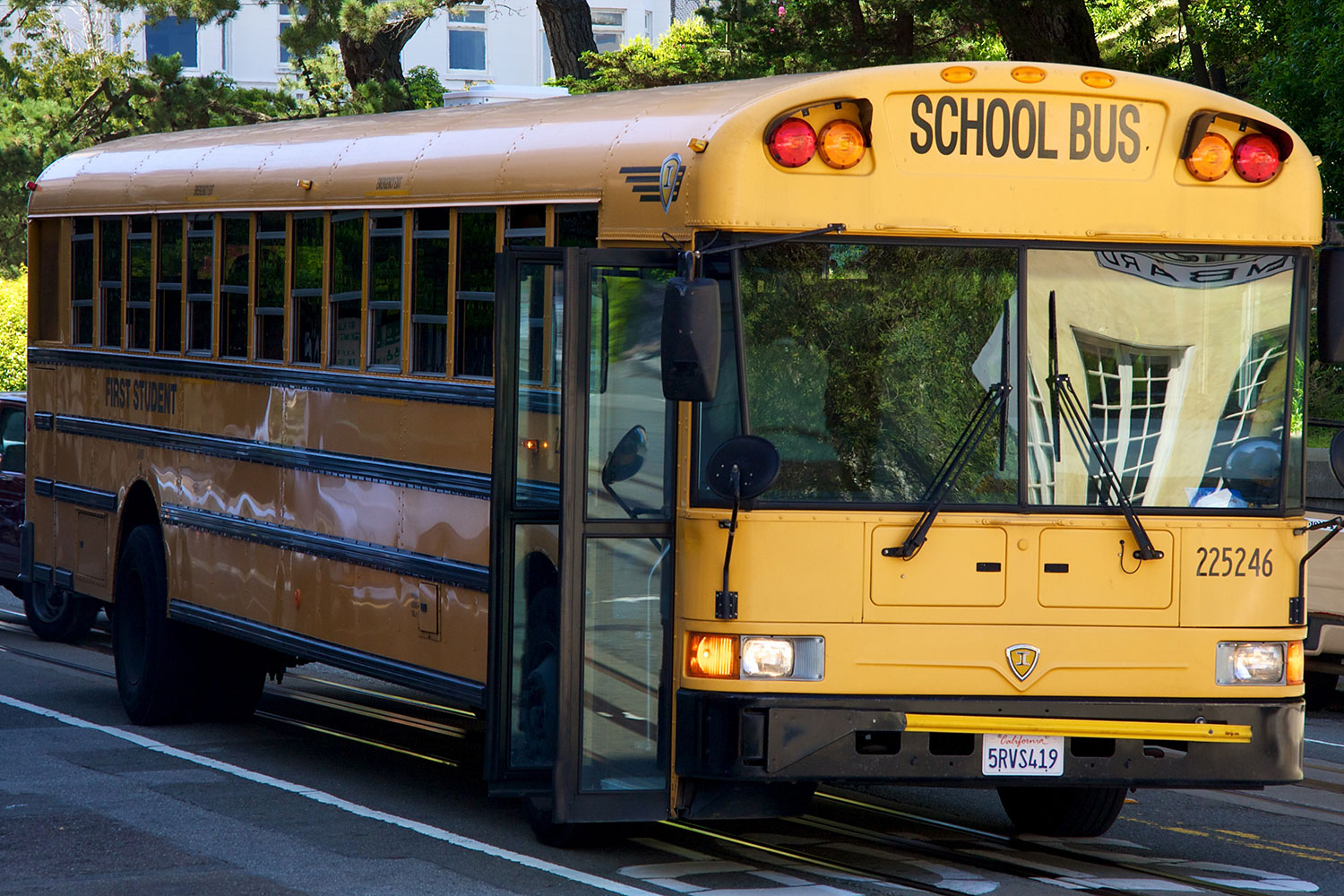 ou've probably used student tickets for events at your school. From dances to sporting events, there are plenty of traditional ways to use tickets in schools.
However, there are many other ways to use student tickets that you might not have thought of. Here are a few great ideas.
1. Field Trip Tickets
Very often, there's a small fee involved in field trips. You also need to send permission slips home with kids and wait for them to come back before you can really start planning.
However, when you create student tickets for field trips and sell them on a digital platform, you can kill two birds with one stone. First, you will know in real time who has paid for their trip, and second, since there's payment involved (and usually by credit card) you can be sure that parents have provided permission for the trip!
2. Pre Sell Bake Sale Tokens
Bake sales are a great way to fundraise for your school, but it's always a hassle to figure out the money and change situation! Do you have volunteers fumbling for coins? Sell paper tickets that will cover the floor at the end of the event?
Why not sell digital bake sale tokens using a student tickets system? You can set it up so that students can print their tickets or use them on a phone or similar device. So there's no change to worry about, and no ticket covered floors!
3. Raffle Tickets
Raffles are another great way to fundraise for your school. You find a sponsor to donate a great prize, and then you have the families in your school buy tickets for the big draw.
However, paper tickets are a problem for the same reason. They get lost, they get ruined in the washer and more! Digital student tickets are the answer. Create your raffle online and let students and their parents log in and buy as many tickets as they like for the raffle with no printing, no washing machine risks, and an easy to use dashboard!
4. Parking and Transport Passes
If you have a parking lot at your high school, you might find that there are too many cars and not enough spots. First come first served is one way to handle student parking, but why not sell student "parking passes" using a student tickets system? You can sell them monthly or annually, and have students print them out and put them on their dashboard.
The same goes for any transport your school offers to students. Have students and parents buy student tickets for the month online, and it'll be easy to manage and convenient for everyone involved.
5. Lunch Vouchers
Why not take your lunchroom cashless with lunch vouchers? Set up your menu online and let your students and their parents login and pre purchase their meals for a week or even a month. Then simply have your lunchroom staff scan a printed voucher or their phone, and you can get the line moving fast!