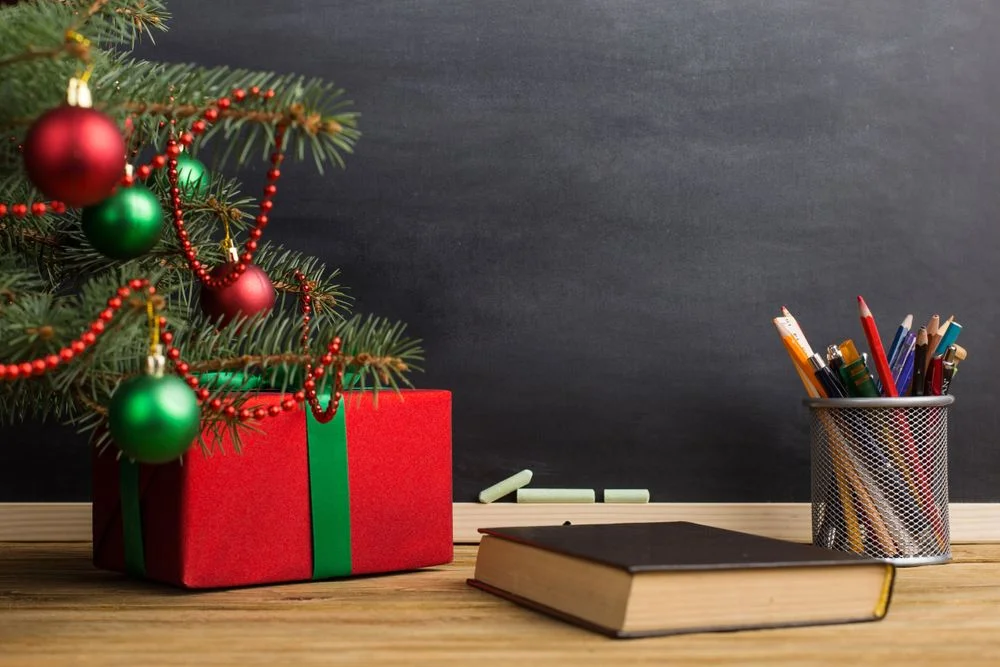 As the holidays approach, there's no better time to plan your events. A good Christmas event can build your school community, raise crucial funds, and showcase the quality of your school. With all that said, where do you start? Organizing a school event can be challenging at the best of times. However, the best online ticketing system will help you arrange the event.
In this article, we'll show you seven excellent events for the Christmas holidays this year:
A School Nativity Play
Let's start with the old classic: a school nativity play. There's no better way for parents to begin the holidays than watching their children act in a Christmas nativity play. You can attract massive numbers to school nativity plays by using online event management ticketing services because the festive spirits are flowing.
A Christmas Choir Event
One of the best ways to bring the school community together is through a Christmas choir event. When you get parents and kids to sing along to famous Christmas carols, you'll create long-lasting memories between students and parents. Better still, why not let parents choose the Christmas carols beforehand? You'll ensure that you provide the best songs for your attendees.
A Christmas Art Show
It's time to get the creative juices flowing among staff, students, and parents by starting a Christmas art event. These events are simple to make; you only need basic art supplies—such as glue, tape, scissors, construction paper, crayons, etc. However, you can attract large numbers by using online event management ticketing services.
A Christmas Fancy Dress Event
If you want to create laughter and incredible memories, it's hard to look past a Christmas fancy dress event. You can encourage staff, students, and parents to come to an event dressed as their favorite Christmas character. In contrast, you could create a general fancy dress competition. The event could have a disco, Christmas stalls, and plenty of food and drink.
A Christmas Food Competition
Christmas is a time for cooking the best food of the year, and a Christmas food competition will ensure your staff, parents, and students get their cooking juices flowing. Why not create a competition around the best Christmas cake? You could have a set of judges determining the best cake in the school. It's a great way to raise charity funds and attract widespread interest.
Xmas Pie-A-Teacher
It's been a long year of exams and hard work. There's no better way for students to get their revenge on teachers than a Xmas pie-a-teacher game. However, you can make it Christmas-themed, so your students can throw Christmas cakes and mince pies at the teacher. This event is sure to generate important laughter during the holiday period.
An Ice Skating Christmas Event
If your school has the budget, an ice skating event is an excellent way to bring the local community together. You can invite students and parents to go ice skating with the teachers. It's certain to build that important Christmas atmosphere. Online event management ticketing services will ensure you maximize safety and know the number of people attending.
Build The Best Christmas School Event Now
Christmas is an incredible time for schools to build the best events. At Ticketing4schools, we have the best online ticketing system to ensure your school events run smoothly over the holidays. It will help you check in students to events.