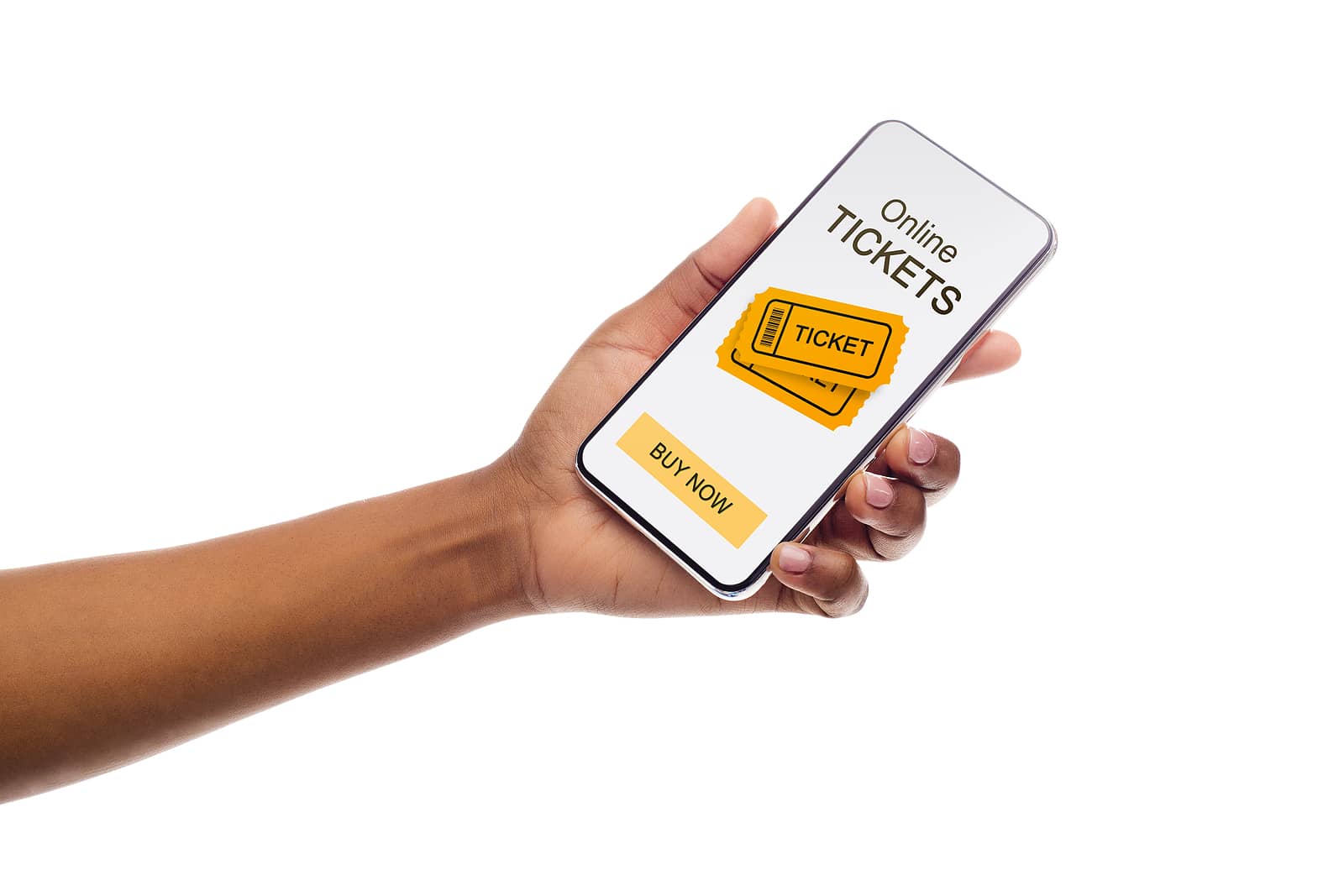 If you're the principal or an administrator at a high school, you might be looking for better ways to manage events. Let's take a closer look at what a digital ticket system is, and why it's a great idea for high schools.
What Is a Digital Ticket System?
A digital ticket system is an online platform that allows your school to sell tickets online, which can then be printed out by event attendees, or shown to event organizers on a mobile phone or similar device.
It's a little like the ticket system used for big concerts, but on a much smaller scale, and tailor made for high school events.
These platforms are easy to use, so you can set up your tickets quickly and easily, and they make it easy, convenient and secure to sell your event tickets.
Why Are Digital Ticket Systems a Good Idea for High Schools?
There are actually several reasons why you might want to switch your school to a digital ticket system, including:
It's easier and more accessible for students and parents who want to purchase tickets
You can control who can access the ticket system, so you can limit ticket sales to students and their family only
You don't have to arrange ticket printing, and you won't have to clean up mountains of tickets on the day of the event
It's easy and secure to purchase tickets online, and your teachers don't have to collect, count and track payments from students
You can track ticket sales easily, and see if you're meeting the sales, you assumed you would get – or if you need to expand the event because demand is so high!
You can create any kind of event in the digital ticket platform, so you can sell tickets for school dances, plays, big sports events and more
Set all the prices for your event in the backend, and accept payment by credit card, debit card and other payment methods
Is It Hard to Set Up a Digital Ticket System for Your High School?
If you're not well versed in technology and all things internet, you might be wondering if it's hard to set up a digital ticket system for your high school. The good news is that the answer is no.
While it would take a lot of time and effort to build your own digital ticket website, you can use an out of the box, pre-built system that can be set up in a matter of minutes and takes no special technical knowledge at all.
All it takes is an email address and password to create your account, and a few minutes filling in your school's information, and you'll be ready to start creating tickets for all your events and selling them easily.
You can even post a link to your school's ticket site from your main website and social media channels, so it's easy for everyone to find your new digital ticket system.