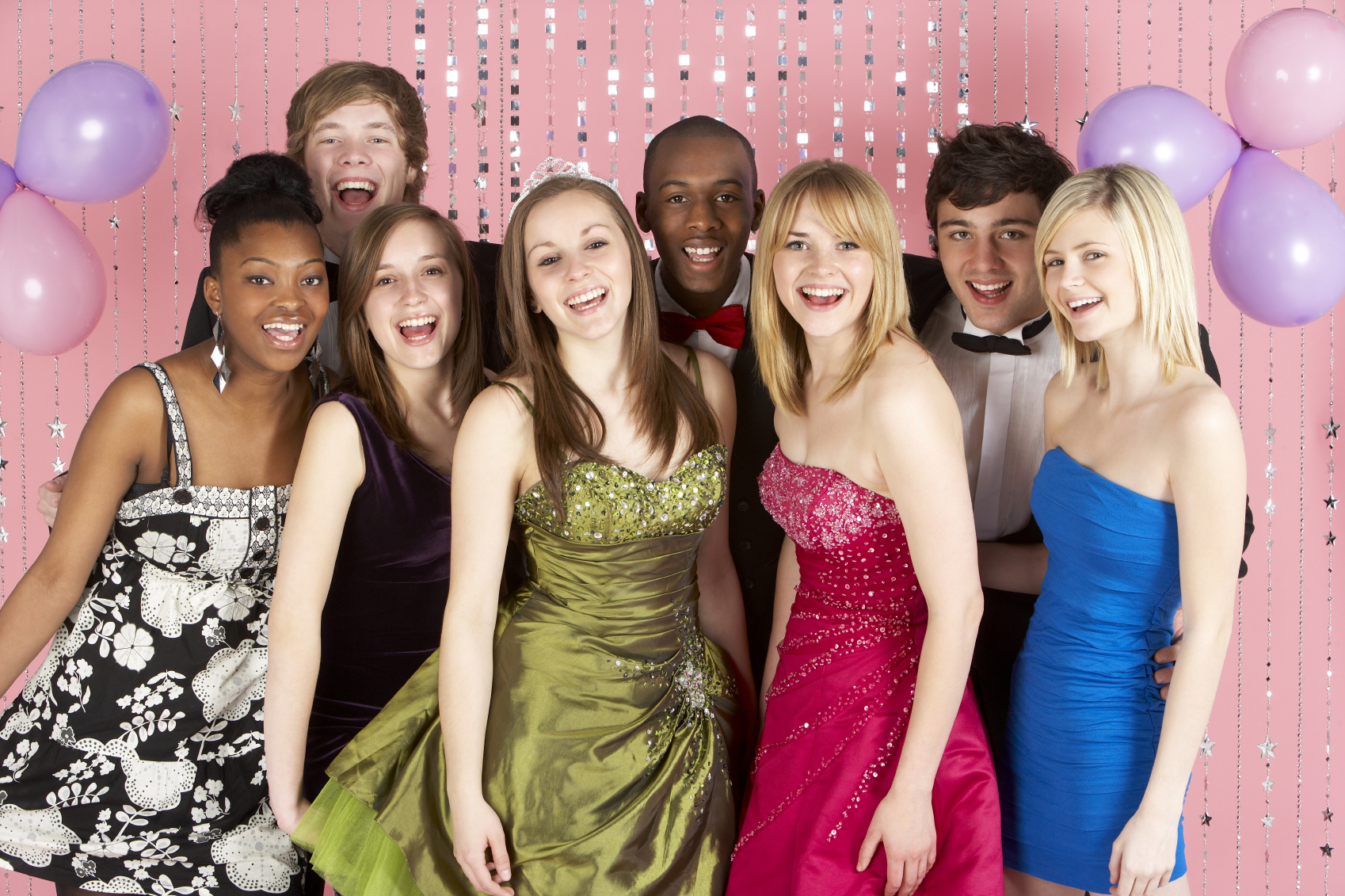 If you're tired of last-minute printing problems, lost ticket problems and all the other things that come with selling high school dance tickets, you'll be pleased to know there's an alternative.
You now have the option to sell high school dance tickets online – just like the big concert promoters do – and it's a game-changer. Here's how you can do exactly that for your next school dance.
1. Find the Right Platform
The first thing you need to do is find a platform set up to manage online ticket sales. Trying to do this yourself will only make selling high school dance tickets online even more work!
Tickets4Schools.com is an easy-to-use online ticket sales system for school events, and it works fantastically for school dances!
2. Decide How Many Tickets You Want To Sell
The next thing you need to do to sell high school tickets online is deciding how many tickets you want to sell. Usually, your school gym will have limited capacity, and if people want to bring partners from outside of your school, you might have to limit how many tickets go on sale.
3. Set Your Price
Next, when you're getting set up to sell high school dance tickets online, you need to decide what you will sell them for. Will they all be the same price, or will there be different tiers of tickets with different perks for students?
You can also sell refreshment tickets and other kinds of school dance-related tickets online, so your students can access everything in one place and to avoid long lineups on the night!
4. Link Your School Bank Account
One of the big benefits of selling high school dance tickets online is that you can choose your payment options and link your school bank account, so the money you make selling tickets goes directly to your bank account.
Since most students will have to use their parent's credit cards to make a purchase online, you can also be sure they have permission to attend!
5. Give Students the Web Address
Once your ticket sales system is set up online, all you need to do is give your students the link to your ticket sales portal and let them buy their high school dance tickets.
There's no paper to worry about and no last-minute printing delays! You also won't be left with a gym floor that is littered with discarded tickets!
6. Track Sales
Another great thing about online high school dance ticket sales is that you don't have to wait to hear from each teacher about their ticket sales. You can view your sales information in real-time, so you can keep track of how many people you're expecting and plan accordingly.
These days, there are online tools to make nearly everything we do easier. The Tickets4Schools.com platform makes it easy for schools to create and sell tickets to any event they want to host. From dances to sports events and trips, and everything in between.