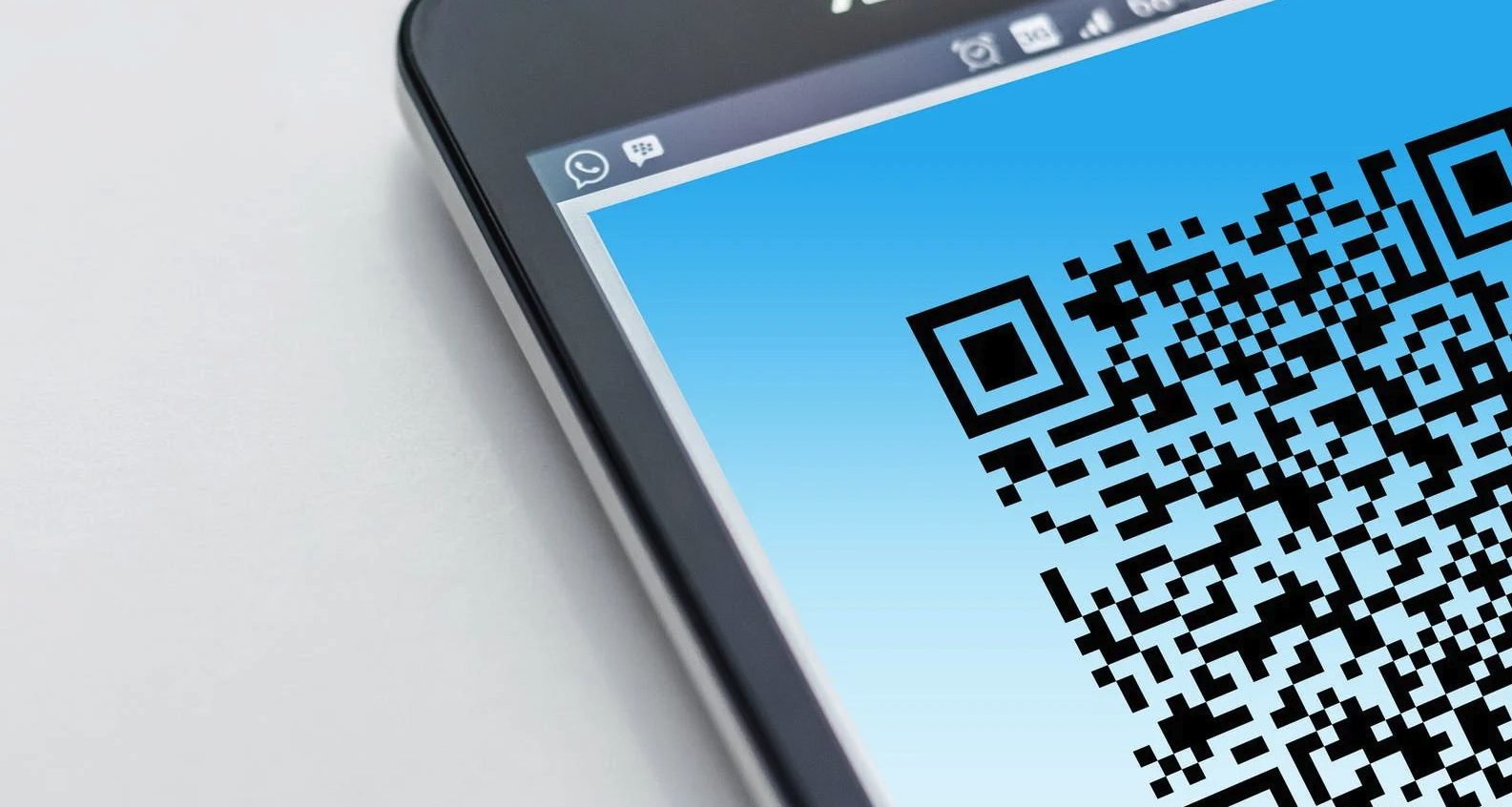 As you plan your next event at your school, you may be hoping to have some type of ticketing software that could automate and manage the process. Gone are the days when a paper ticket was a good option for getting into events, even the high school dance. By using the best online ticketing system, you can automate much of the process and eliminate fraud and mistakes. There are a variety of features available with these tools, and choosing the best ones for your needs is important.
Check In Features
One of the key features to look for is a check-in and check-out system for students. This way, you know where your students are at any given time. You can see that they check in to the event. Perhaps they need to be at the event for a specific number of hours before they can leave. With this feature, the ticketing system allows you to track how long they were there, easily helping you to ensure that everyone does what they should.
Checking In at Dances
Another one of the key features to look for is a way for a student to check in to a dance or other event when they have to purchase a ticket. You may want to make it possible to check in students to a dance with the swipe of a mobile app or another simple-to-use tool. This way, you can be sure that only those who purchased a ticket were able to get into the event.
Hosting Big Ticket Events
There are some types of events that students may wish to pay a significant amount for, such as a party or a special speaker. These are high event tickets, where you may only be able to offer a small number of tickets to students. It helps to have digital event tickets in this case. All of your students have phones they can use (most of the time). However, with the digital scan of a ticket, there is no way to fake having a ticket. When you really need to watch the number of people admitted, this can be very helpful.
Track Spirit Points
Many times, schools create spirit programs where students earn some type of benefit or reward when they earn enough of those points. Let's say you award spirit points for things like attending a presentation or going to a pep rally. You need a simple way to manage this. Some of the best ticketing systems for schools allow you to do that. This is a simple and effective way of helping your students to have a fair way of earning and tracking points.
No matter what your specific needs are, the best online ticketing system makes it possible for you to customize these tools to ensure the best results for your specific organization. With a digital tool like this, you do not have to worry about the complications associated with ticketing students.